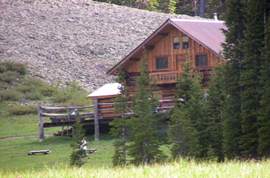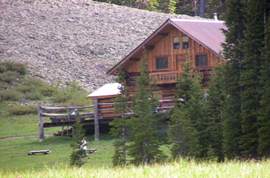 Spend a weekend at the High Camp Hut!
NEW TREK FOR 2016!!
Please join us for a week-long llama trek with professional nature photographer Don McGowan, who will be conducting a photo workshop July 23-July 29, 2016, as we explore the beauty of San Juan Mountains wildflowers, alpine meadows and waterfalls. Space is limited. You may sign up as a workshop participant direct with Mr. McGowan at Earthsong Photography, phone # 828-788-0687. Contact us for more information about this llama trek.
We look forward to having a safe, authentic and rewarding
wilderness experience with you!
Enjoy guided llama trekking through the majestic San Juan Mountains of southwest Colorado without carrying a backpack! Let our gentle and well trained llama trekking team do all the work as you enjoy a safe, authentic, and rewarding wilderness hiking experience.
Laura Higgins, MD and David Bray, owners and operators of San Juan Mountains Llama Treks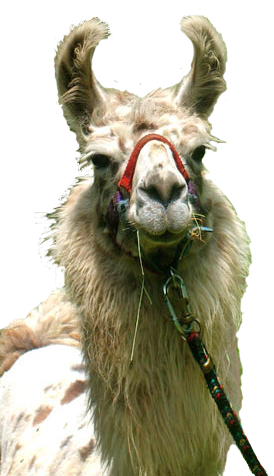 FOR LLAMA TREKKING RESERVATIONS,
call 970-565-2177 or 865-368-7513
Gift Certificates are available—Give a unique gift to that special someone, a deserving employee or an important client! Contact us for more information.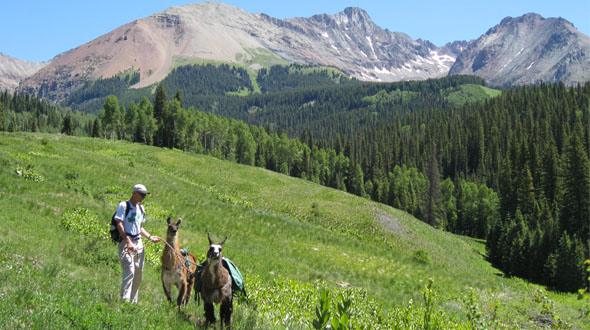 San Juan Mountains Llama Treks is authorized under a special use permit by the US Government, San Juan National Forest and BLM.
All our guides are experienced backpackers, trained in first aid, and CPR.